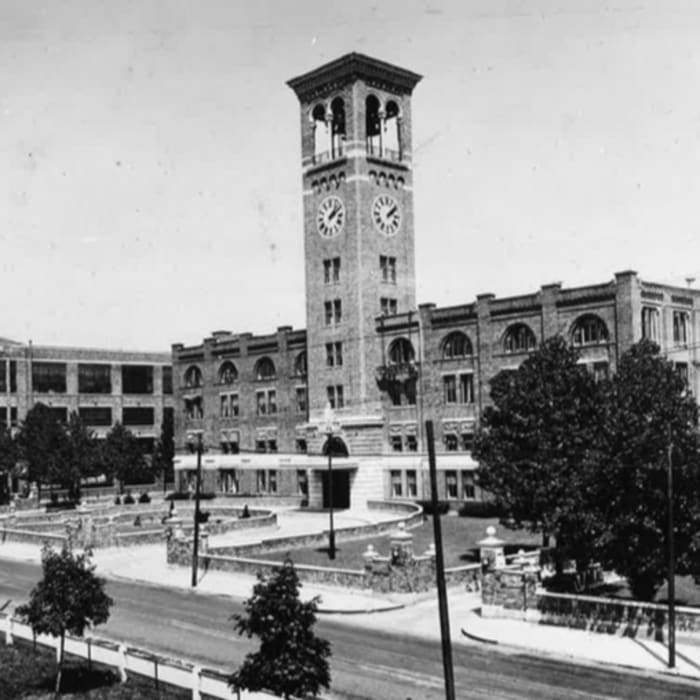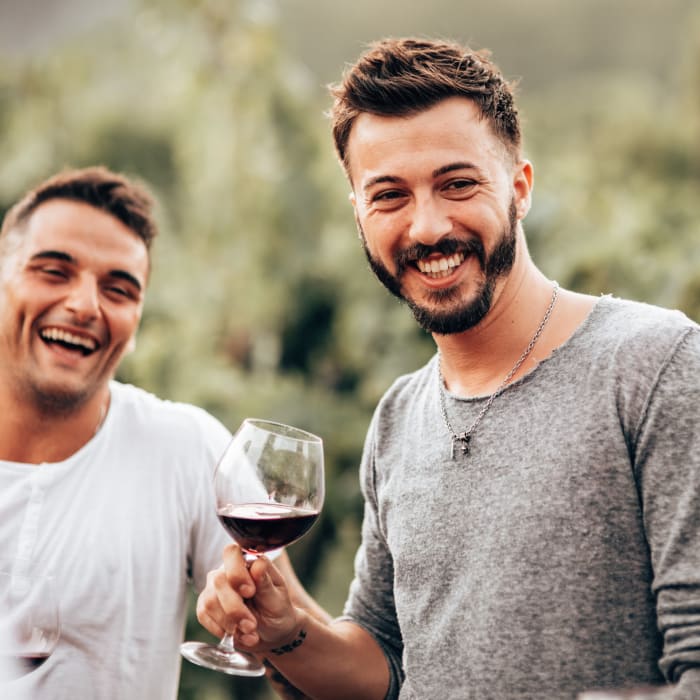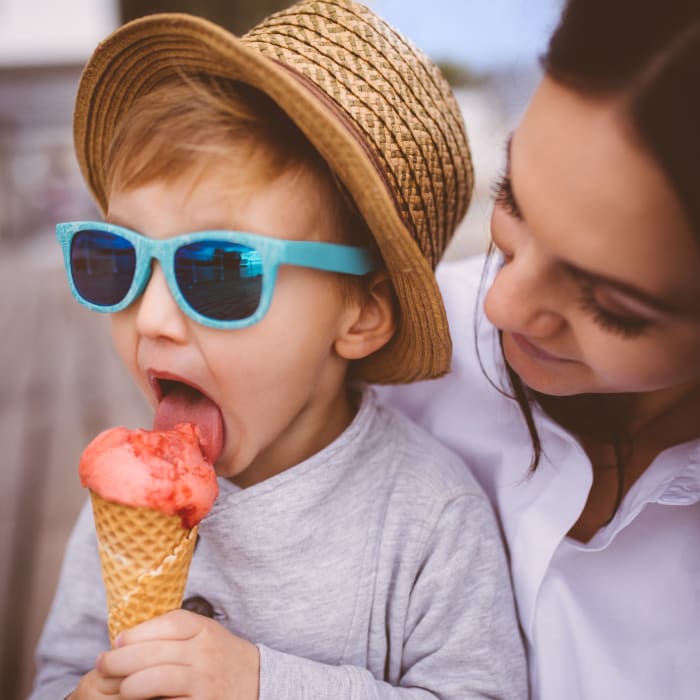 Fun. The Way It's Meant to Be Had.
From live music performances and movies on the lawn to trendy social events and so much more, it's all happening here at Factory 52.
Experience a Factory 52 Event
Catch what's next on our events calendar at Factory 52.
Clocktower video for Factory 52 in Cincinnati, Ohio
The Tale of the Clocktower
What's to come for Factory 52 in Cincinnati, Ohio
– So Many Great Events –
Stay tuned as we get the party started at  Factory 52
From concerts and food festivals to markets and charitable events, Factory 52 is the place to be. We've got great things in the making with Cincinnati's premier event planners. You won't want to miss a moment. Check back often for updates!
Are You Ready to Be a Part of History?